Link Locations with Pictures

The picture management, as in the past is
too troublesome to take a numerous pictures, to transfer data from device to device and to make documents with the pictures.
It causes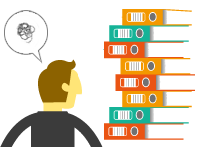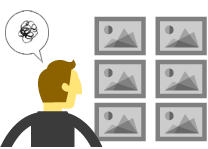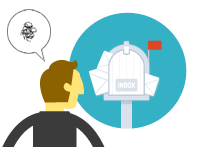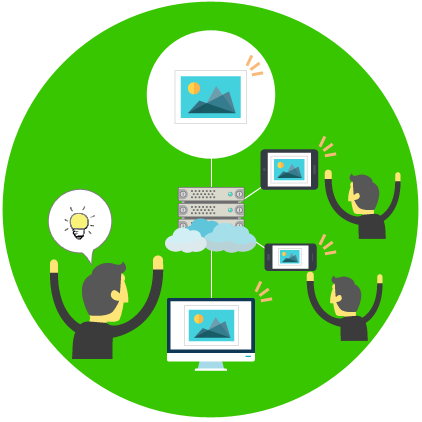 pictum functions/3 steps
Pictum enables seamless management within easy 3 steps.
(Patent pending:2016-126027)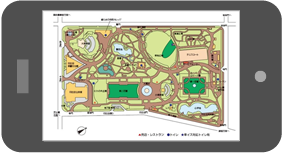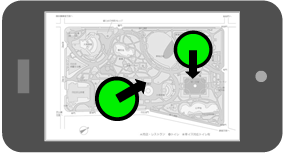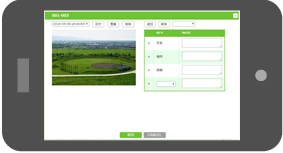 What you can do with pictum



Uses of pictum




The way of Pictum's use is not limited. It is up to you!